2023 French/German Adsorption Conference
Scope and Context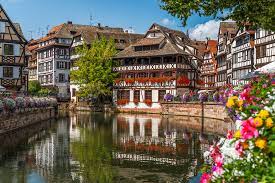 Held in Strasbourg (France) between Oct. 24, 2023 and Oct. 26, 2023, this first joint, binational meeting on adsorption is organized by the FRA/GER adsorption initiative -- with support from the French and German Adsorption Societies. This city, which is ideally located near the French/German border, provides a great venue for such a scientific conference. More details on conference organization will be provided later but please already mark the dates in your calendar.

The conference will be organized around oral and poster sessions with four invited speakers from our two countries (invited presentations will be given both by academic groups and industrial partners). The conference will cover the following themes but any presentation related to adsorption phenomena is welcome:
Characterization of porous materials/adsorbents
Thermodynamics and kinetics of adsorption
Gas phase processes
Liquid phase processes and chromatography
Organization details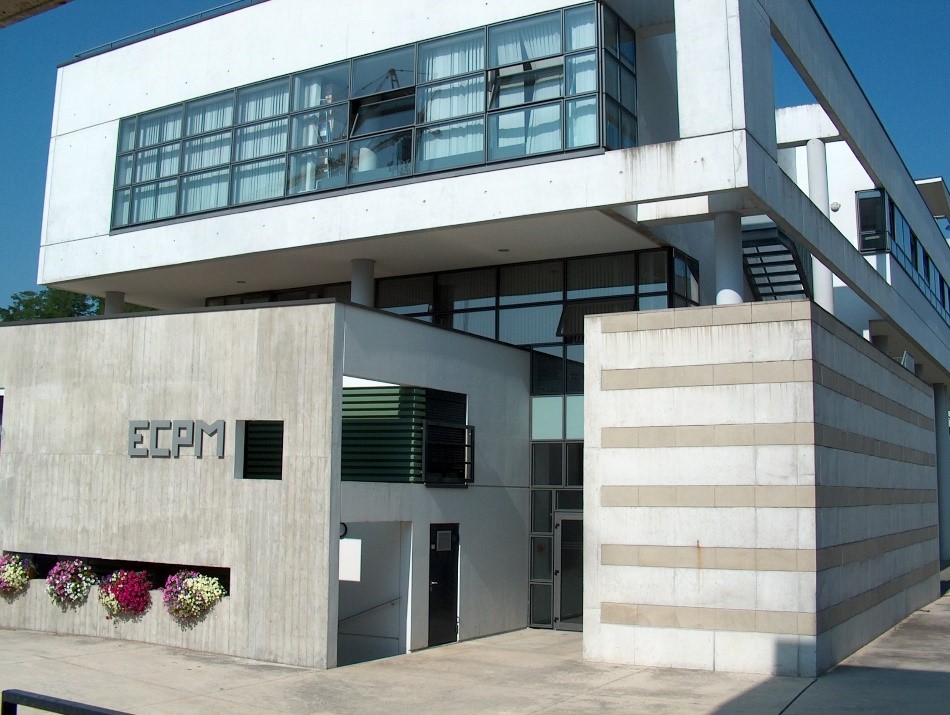 The conference will be hosted within the premises of the European School of Chemistry, Material and Polymer of Strasbourg. The conference will start after lunch on Tue. Oct. 24, 2023 and will close on Thu. Oct. 26 around noon (a lunch bag will be provided). A combined wine/cheese and beer/bretzel event will be organized on the first evening while a social gala dinner will be organized for registered guests on the second evening.

Click here to submit an abstract for a presentation poster only
(please use the template provided on the submission page)
The deadline for submission is September 15, 2023
Click here to register to the conference
(jotform with secured payment provided)
The deadline for early bird registration is Sep. 01, 2023.
Beyond this date, registration will still be possible at normal registration rate until Sep. 20, 2023.
Click here for more organization details regarding
the conference venue including a hotel list
Program
A preliminary version of the conference program can be downloaded here: PDF
Invited Speakers
Christian Bläker (University of Duisburg-Essen), "Methods for Characterization of Activated Carbons, Zeolites and Silica Gels"
Gabriele Iffland (BASF SE), "Industrial Applications of Liquid Phase Adsorption"
Cécile Lutz (Arkema), "Zeolithes for sustainable development"
Carlos Nieto-Draghi (IFP Energies Nouvelles), "A new class of descriptors for nanoporous materials and its applications to Classification and CO2 gas adsorption into zeolites"
Sponsors
Main sponsors

| | |
| --- | --- |
| BASF | Silica VT |
| | |

Sponsors

| | |
| --- | --- |
| CWK Bad Köstritz | Micromeritics |
| | |

Exhibitors

Anton Paar
Micromeritics
Hiden Isochema
3P Instruments
Knauer
Microtrac MRB
Surface Measurement Systems

Supports

| | |
| --- | --- |
| DECHEMA | French Adsorption Society (AFA) |
| | |