Event (meeting)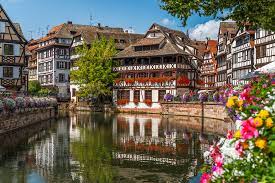 2023 French/German Adsorption Conference
Held in Strasbourg (France) between Oct. 24, 2023 and Oct. 26, 2023, this first joint, binational meeting on adsorption is organized by the FRA/GER adsorption initiative -- with support from the French and German Adsorption Societies. This city, which is ideally located near the French/German border, provides a great venue for such a scientific conference. The conference will consists of a two-day meeting with both oral and poster presentations. More details on conference organization will be provided later but please already mark the dates in your calendar.
Event (meeting)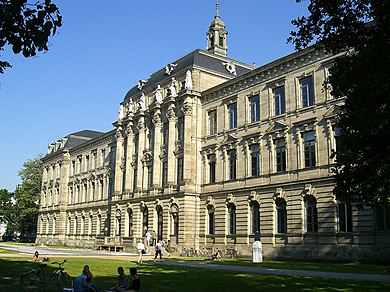 2022 PhD confernce of the German Adsorption Society
Held in Erlangen (Germany), this PhD seminar on Adsorption is organized by Matthias Thommes' group on September 29th/30th. As part of the FRA/GER initiative efforts, the German Adsorption Society opens this "PhD conference" to French students and non-permanent staff (master/doctoral students, postdocs). This initiative is an excellent opportunity for the non-permanent members of our communities to broaden their perspectives but also to establish links beyond our borders. More information can be found in this PDF
News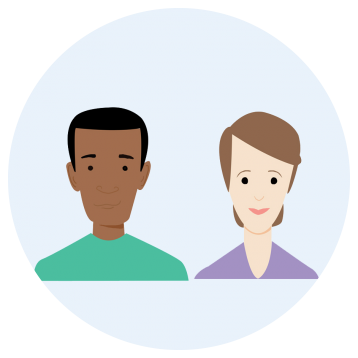 Young Scientist Exchange
Recently, Jean-Wilfried Vignile Hounfodji, a PhD student from University of Abomey-Calavi (BENIN)/University of Lorraine (FRANCE), joined Prof. Andreas Seidel-Morgenstern for 6 months funded by the MPI guest program (Max-Planck-Institut für Dynamik komplexer technischer Systeme). Jean-Wilfried will measure and analyze breakthrough curves in the lab in Magdeburg, Germany. This will be a good preparation for his subsequent PostDoc stay with Prof. Michael Badawi at University of Lorraine.
News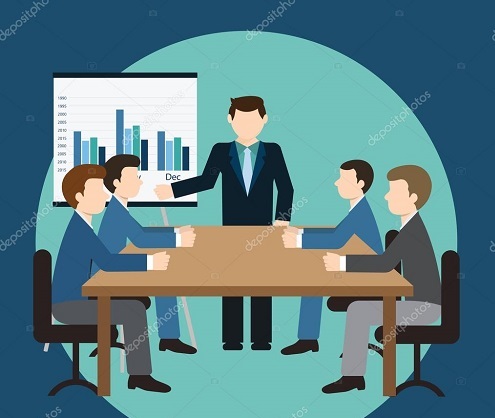 Board of the French-German Adsorption Initiative
The board of the French-German Adsorption Initiative has now been appointed. It is composed of 3 German and 3 French researchers active in the field of adsorption science and technology (with one Chair from each country). More details can be found in the people page
Event (meeting)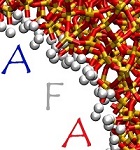 2022 Annual Meeting of the French Adsorption Society (AFA 2022)
Initially planned in Nancy (France), due to the current COVID situation, this meeting was held as a virtual event on Jan. 27-28 using the software Gathertown. Several colleagues from the German adsorption community were invited - including Dieter Bathen, Andreas Seidel-Morgenstern, Matthias Thommes, and Stefan Kaskel. The link to the final program and the AFA website can be accessed by clicking here
Event (Meeting)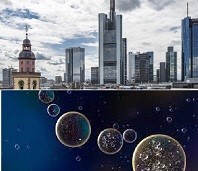 2021 Dechema Adsorption Meeting (2021)
On the occasion of the annual meeting of the German Adsorption Society (Jahrestreffen der ProcessNet-Fachgruppe Adsorption), several colleagues from the French adsorption community were invited - including Benoit Coasne, Cecile Vallieres and Matthieu Vandamme. The link to the conference and the German Adsorption Society can be accessed by clicking here